Carlton Johnson - Elearning Designer and Developer
I Create
Engaging
Effective
Impactful
Beautiful
Elearning
I build learning experiences that help organisations solve business problems by improving employee performance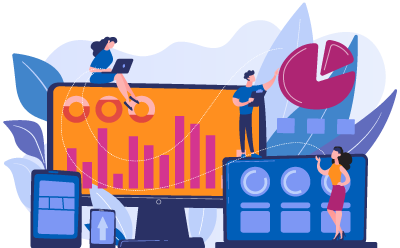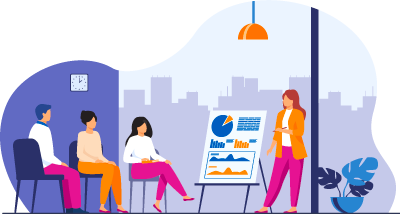 Convert from face-to-face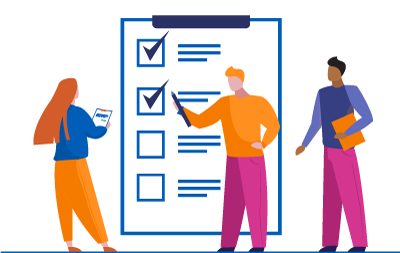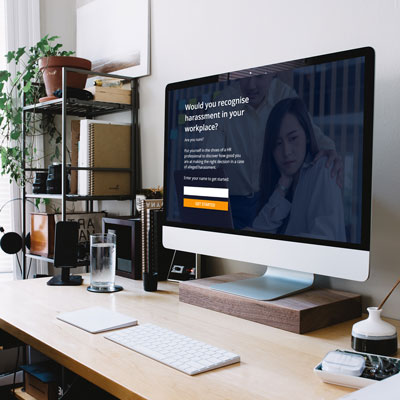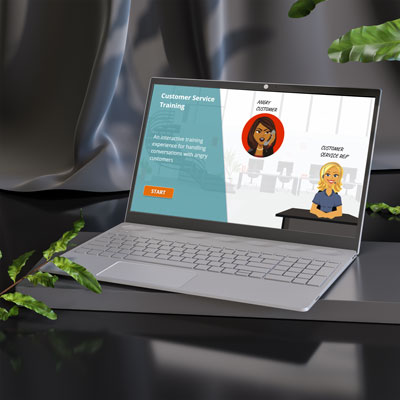 Customer service training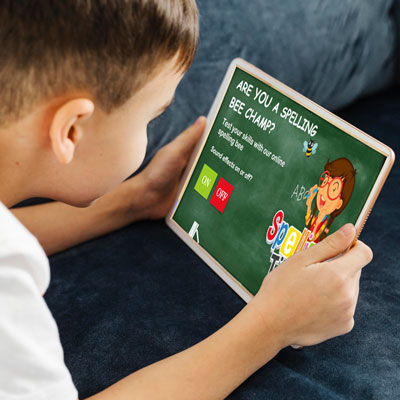 Test your spelling skills
Carlton's guidance on the development of some Risk Management eLearning for my organisation was priceless. Not only did Carlton run 3 extremely helpful & engaging workshops on how to use the online learning platform we were using (Brightspace), he also produced an extremely detailed guidance document which provided us with all the information we could ever need to navigate the platform successfully! I would 100% recommend him to anyone for their future training & eLearning needs!
Matthew Hill
Risk & Assurance Manager
I have had the pleasure of working with Carlton across a couple of big projects, and across both projects he played an integral part in ensuring they were a success. His attention to detail, client care and gentle but clear communication style is second to none. He always brought his best and was a few steps ahead of what was needed. Carlton has a unique ability to blend humour and warmth with professionalism and precision. Always a joy to work alongside Carlton!
Mary Daniels
Speaker | Storyteller | Author | Coach & Wild Woman (marydaniels.co.uk)
I've worked with Carlton for a number of years and he is a joy to work with. Carlton really understands how to design a piece of creative and engaging learning that will meet a learning objective or outcome and he has designed and developed some fantastic eLearning courses for us. Carlton is always rigorous and thorough in his work which is of a really high standard and benefits from his robust approach to project management. If you want high quality work and a warm working relationship, Carlton is your man.
Tony Hannan
WORKFORCE DEVELOPMENT MANAGER AT NATIONAL CITIZEN SERVICE
Carlton did an excellent job for us, analysing some of our key processes and highlighting areas where improvements could be made. His report analysing how our customer service reps handled calls, gave us direction on development needs within the team, and his clear communication and attention to detail made him a pleasure to work with.
Rachel Mckenzie
Chief Executive Officer at Retinue Solutions (retinue-solutions.com)
To schedule a free, no-strings 30-minute consultation, simply select the 'LET'S TALK' button and provide me with the requested details about your project.